Achievements
Residential Property
The Trust provides and maintains just over 30 residential properties in the centre of Great Singleton. These properties are rented out primarily to local people or people with connections to Singleton village mostly at 80% (or less) of the market value. During the period from 2015 to 2020 the Trust has invested over £700,000 in maintaining and renovating these properties.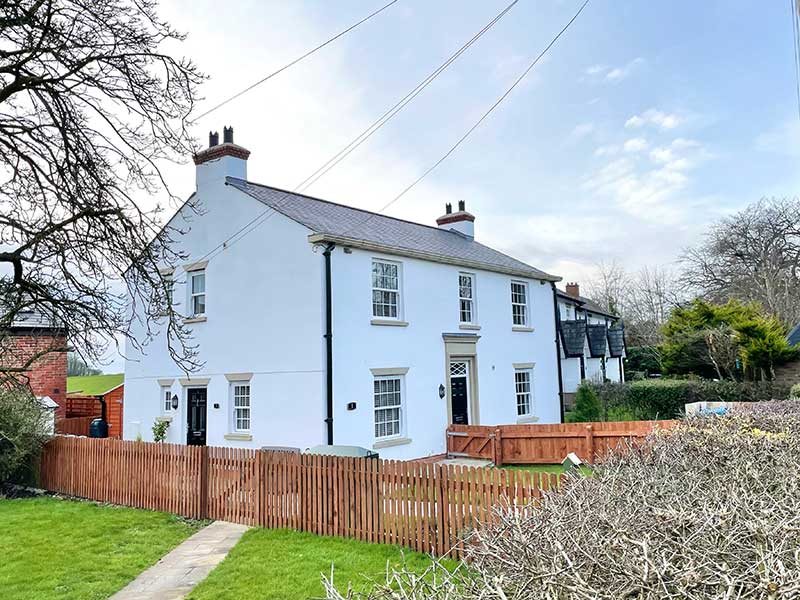 Permissive Footpaths
In 2015 the Trust has created permissive footpaths that have opened up Singleton Park and some adjoining farmland so that residents and visitors can enjoy the local heritage and this attractive natural environment. Their continued maintenance is funded by the Trust. View Singleton Map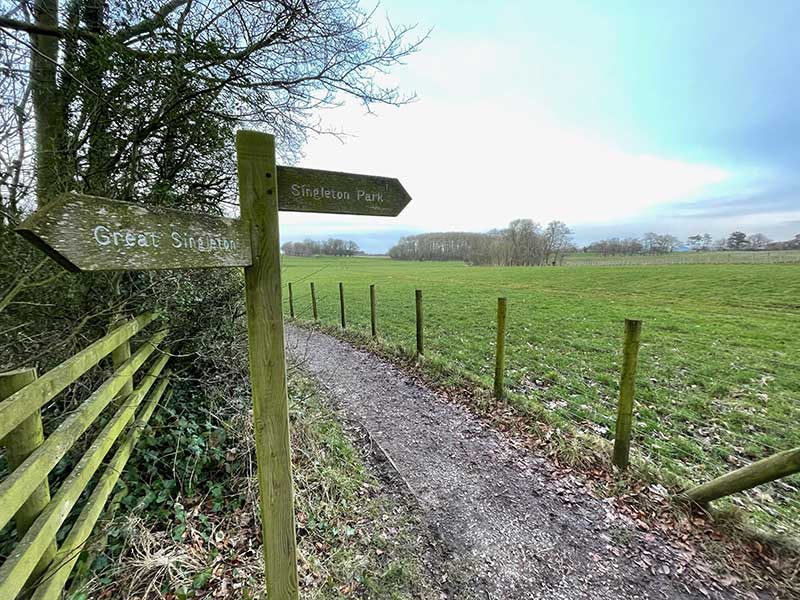 Peace Garden
In 2018, to mark the centenary of the end of the First World War, the Trust created the Peace Garden which is a quiet place for all to visit, sit and reflect.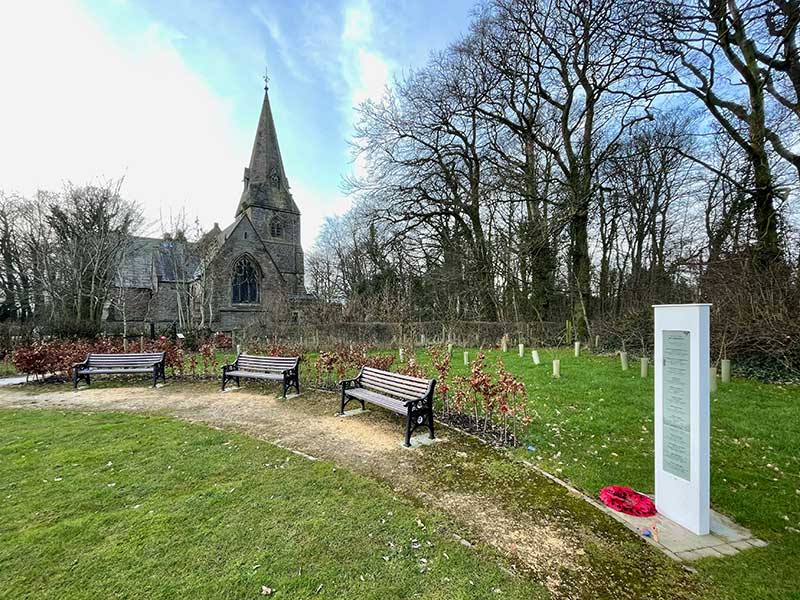 Singleton Church
Singleton Church is central to the community and continues to benefit from financial assistance provided by the Trust. In 2017 the Trust donated money to pay for the new heating system that was installed in the church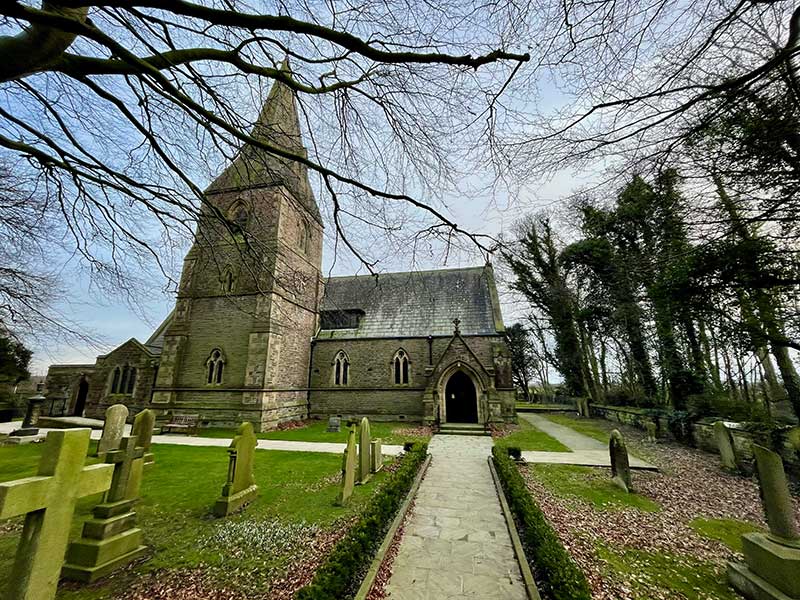 Singleton Primary School
In 2011 the Trust made available a significant financial contribution to the school and this commitment enabled funding from the Diocese to be made available and together, the new school hall was built.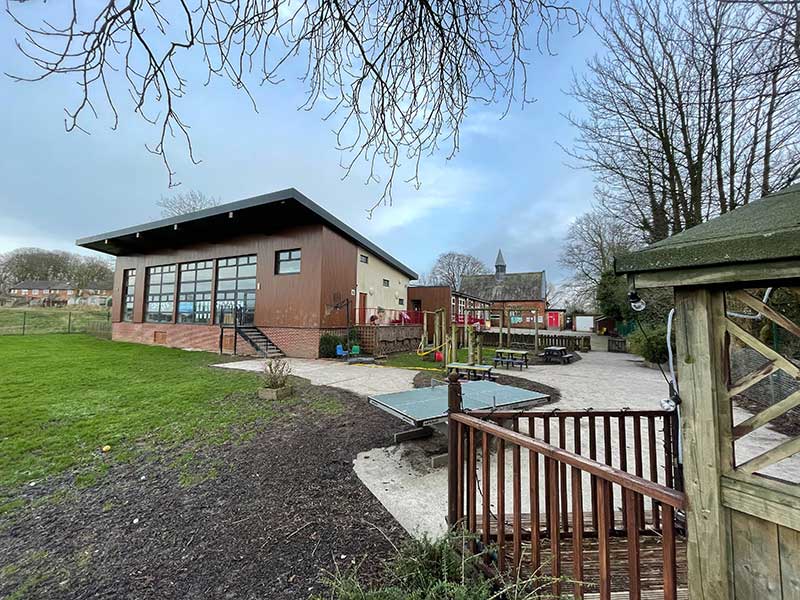 Singleton Primary School continues to benefit from financial assistance provided by the Trust which includes: a new heating system; a total rewire; reroofing; new toilets, as well as many other donations.
Village Based Groups
Other village based groups continue to benefit from donations made by the Trust and these groups include:
The Parish Council (litter picking, the speed indicators in the village)
Singleton Village Hall (solar panels)
Singleton Gala
The Little Gang Play Group (facilities)
Youth Opportunities
The Trust operates a youth opportunity scheme to assist young people by providing financial aid for such things as learning a new skill, educational trips or tools/facilities needed for a business venture. To date the Trust has been able to assist local young people in the following: Diploma courses, educational visits and provision of IT equipment.
Contact Us